Located off of Historic Route 66
We strive to provide you with a welcoming environment where our skilled professionals make your stylistic dreams come true. We believe comfort is key to the inspirational process for your style. We use high end product to perfect your look, and settle for nothing but perfection.

This salon is a creative venture that Jimmy West and Ben White have taken on. They have a passion for customer service and providing specialty and human services to the Cuba community.
Call to book an appointment now
We Have Solutions
Our team is made up of exceptional professionals who have a passion for the work they do. Each has a particular area of expertise, and they work together to learn and grow, always staying on the cutting edge.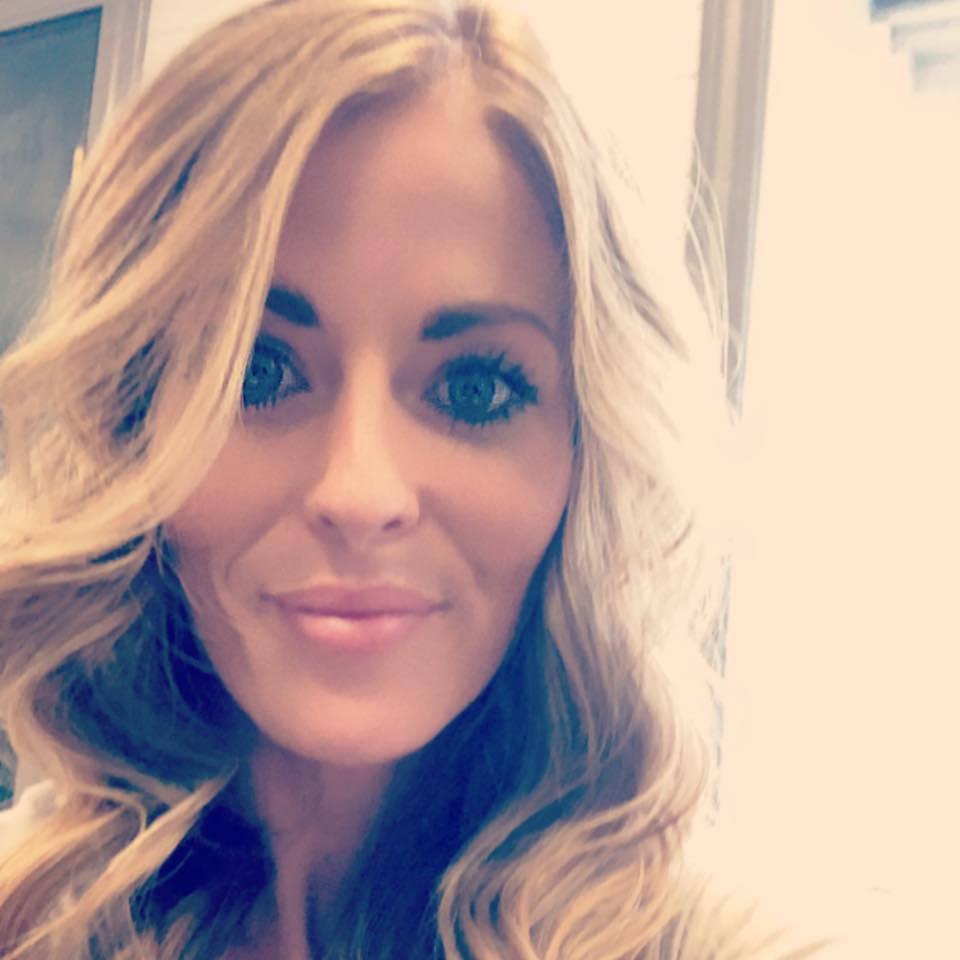 Samantha Bell
Samantha is a 2003 graduate of Cuba High School and a 2010 graduate from Sullivan's University of Cosmetology. Samantha resides in Cuba with her husband Brad Bell, and their three children Kaylie, Kenzie and Jax. Samantha is very passionate about hair, make up and making people feel beautiful. She specializes in airbrush make-up, eyelash extensions, waxing and hair color.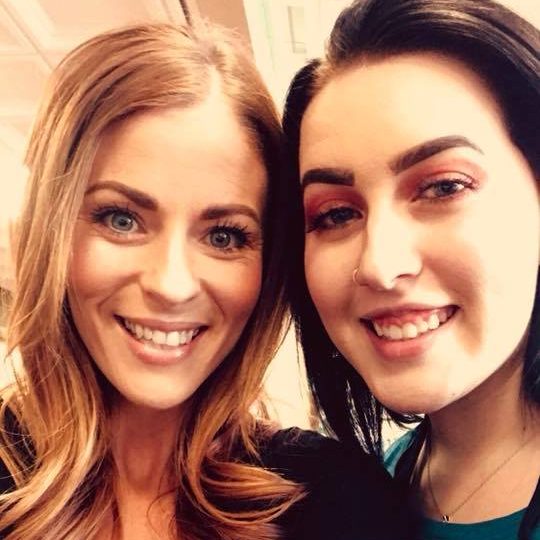 Addison Sloss
Addison is a youthful stylist with an energetic and passionate vision for your hair. She can create a wonderful look unique to you, and ensures that you love it when you leave. Creativity is her strength, and she is able to blend many different colors to give you the best, and healthiest look for your hair!

Jane Lause
Jane Lause is a 5th generation native from Franklin County who now calls Bourbon Missouri her home. Jane has many years of experience in natural healing and graduated from Healing Arts Center in St. Louis in 2010. Jane currently holds a professional license in Massage Therapy. She is passionate about her work and includes Breath Work as the foundation. She is a Reiki Master/Teacher, utilizes Cranial Sacral modality and Massage Therapy with the use of Doterra Essential Oils. Jane feels strongly that her work is therapeutic and not just a luxury. She is a dedicated professional, helping her clients achieve maximum benefit in healing and maintaining health.