119 S. Smith, Cuba, MO 65453
Located on historic Route 66 our family owned salon provides a comfortable environment and skilled stylists who will cater to your every need.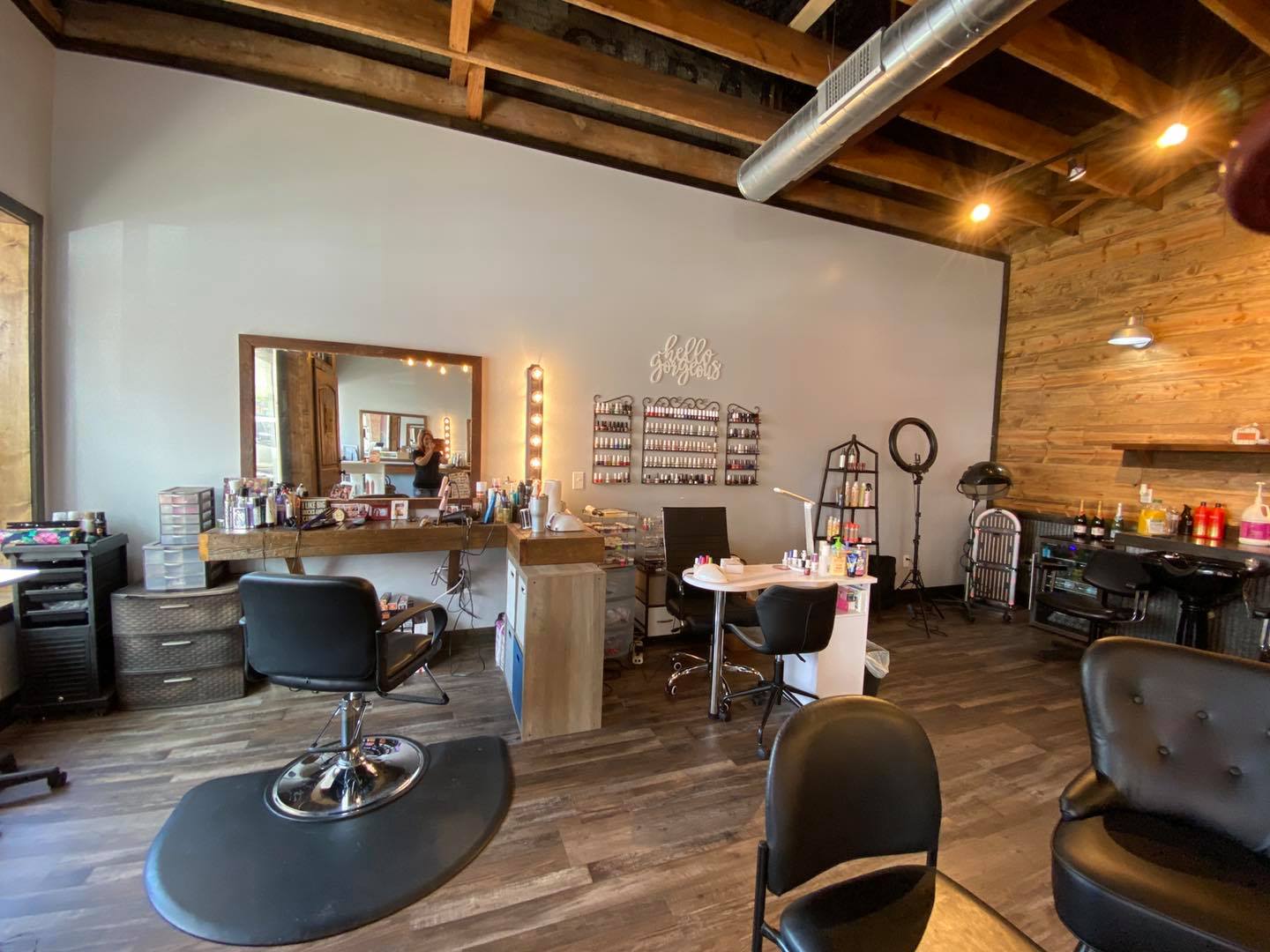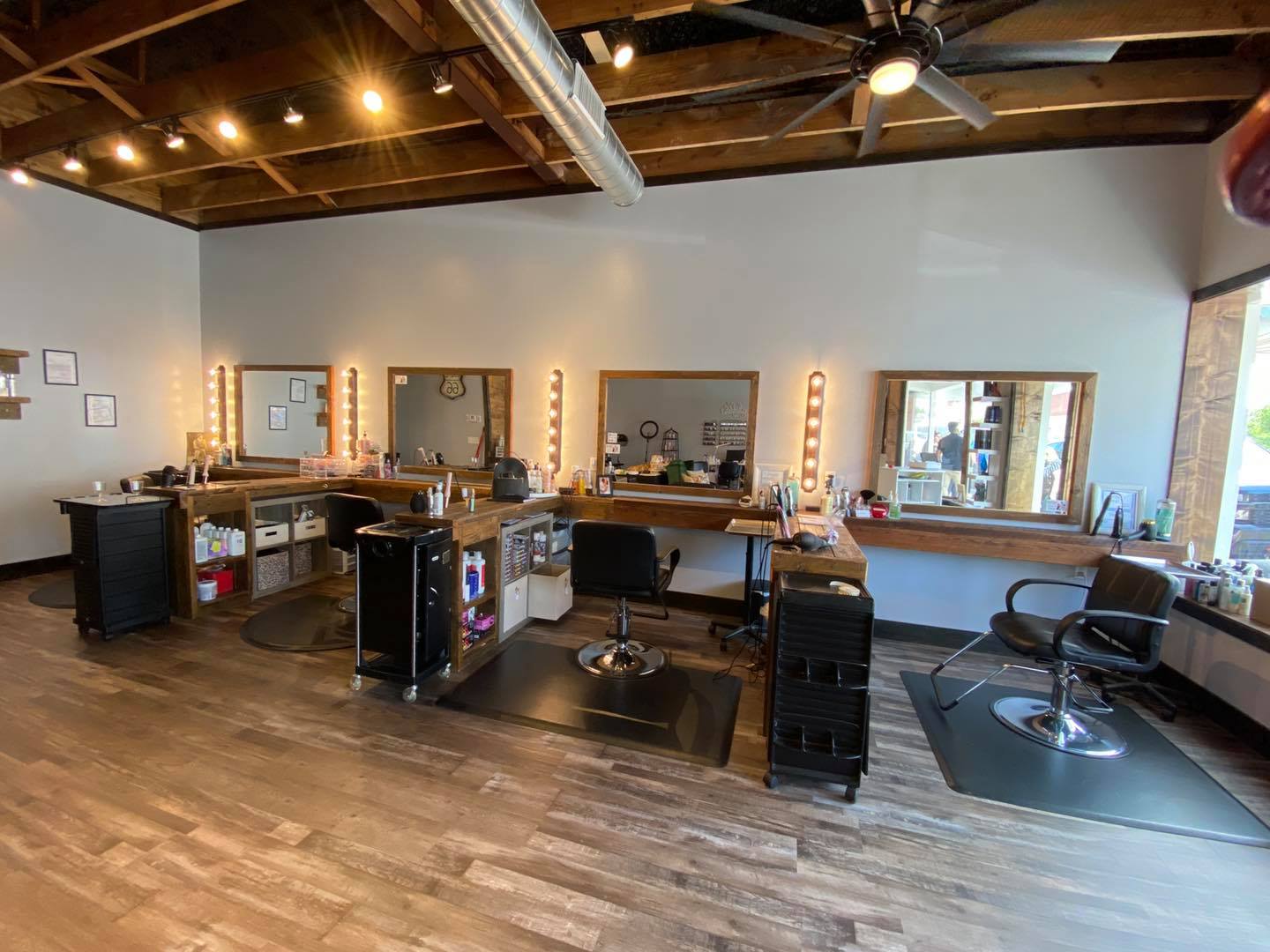 Roots 66 Salon
Our mission is to give you the best possible experience and provide you a high quality product. Our entire team of dedicated stylists, and nail technicians, want to serve you, let us!

If you're looking to reinvent your look, or if it's just a simple cut or manicure, we don't believe in short cuts.

The owners of Roots 66 Salon hope that you enjoy your experience, and invite you return for all your stylistic needs.
Services For Every Occasion
A modern cut in a classic place

Cut | Color | Style
Our stylists have years of collected experience and use high quality product to give you the cut, color and style you are looking for.

Makeup
Allow our professional makeup artists at Roots 66 update your look. We' ll even train you with your makeup application. Turn heads today, call us!

Nails
Our gel or dip manicure will indulge your hands leaving them smooth and silky while also cleaning and shaping your nails.
Call to book your appointment now!
Women's Haircut ------------------- $17+
Men's Haircut ---------------------- $15+
Bang Trim --------------------------- $5+
Children's Haircut ------------------- $10
Updo's ----------------------------- $45+
Styling ----------------------------- $20+
Airbrush Makeup ------------------- $50+
Regular Makeup -------------------- $45+
All Over ---------------------------- $65+
Partial Color ------------------------ $65+
Full Foil ---------------------------- $85+
Balayage --------------------------- $85+
Gel ----------------------------------- $25+
Dip ----------------------------------- $35+
Full Set ----------------------------- $150
Fill ----------------------------------- $95-
Sam is my go-to gal! I can trust that every time I go to Roots 66 Salon she will give me just the look I want without any hassle! Addison also does a great job and is so sweet! they have all the best quality products and are updated every time i come in! i would not go anywhere else. ~ Lena Ealer 
Amazing place called yesterday and made an appointment with my job I work weird hours the appointment was at six got right in amazing results amazing Decour and amazing people thank you Route 66 Salon and spa for an amazing haircut highly recommended ~ Josh Fudge
Sydni Perez, the sweetest young lady ever. I will now call/refer her as my My Rt 66 hair stylist…….I called last minute ,
, I needed my hair color and was able to get in
. I'm not from this area, asking around the locals I was looking for a reputable salon. Roots 66 was highly recommended to visit this particular salon. I'm so glad I did. She was amazing, great personality, she did a great job. I will go back and see her. Thank you Sydni I love the outcome and my husband did as well. ~ Carol Burgess-Finch